Classical Instruments
We provide lessons for a wide range of classical instruments, such as, piano, violin, guitar, vocal, flute, clarinet & cello.
Private 40 minutes / week
Private 50 minutes / week
Compulsory 40 minutes / week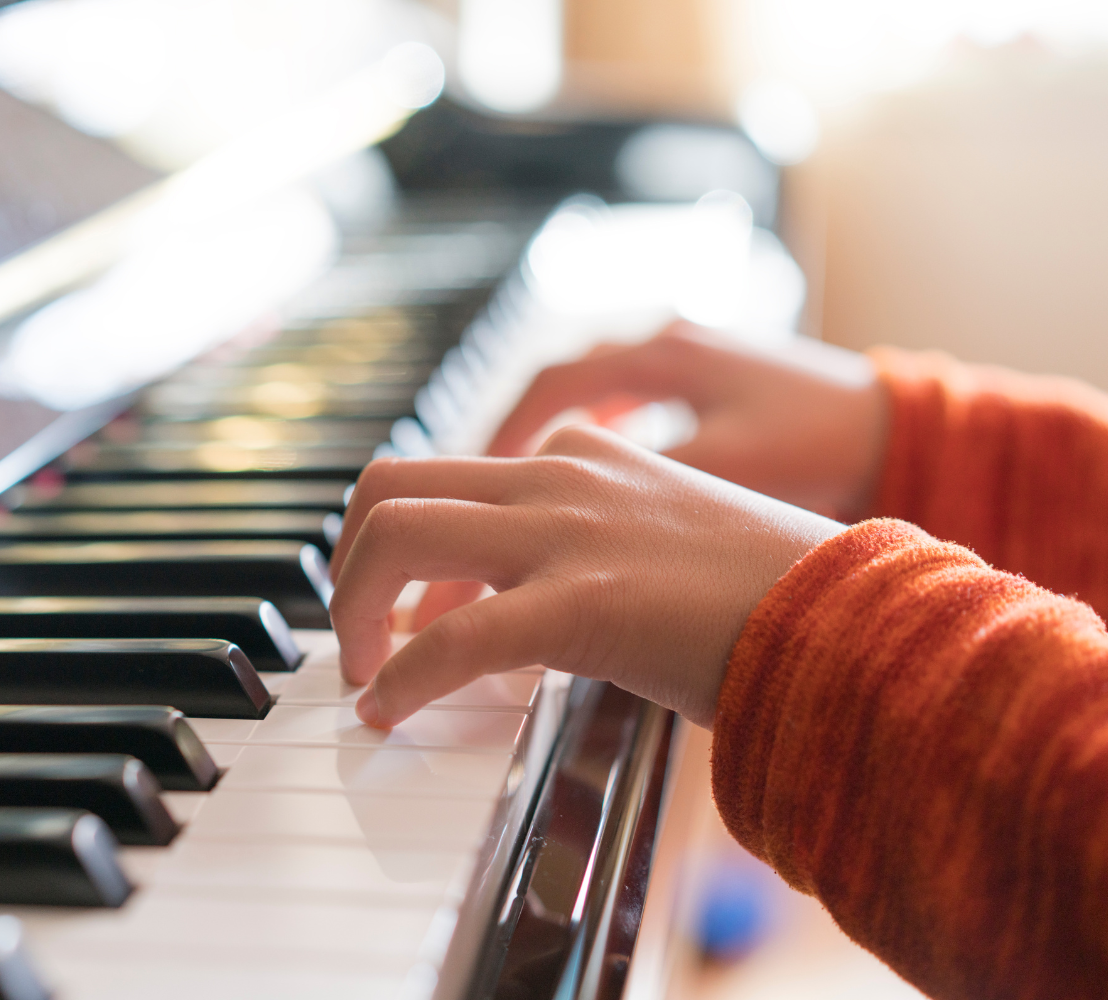 Classical Piano
The piano is a stringed keyboard instrument in which the strings are struck by wooden hammers that are coated with a softer material (modern hammers are covered with dense wool felt; some early pianos used leather). It is played using a keyboard, which is a row of keys (small levers) that the performer presses down or strikes with the fingers and thumbs of both hands to cause the hammers to strike the strings.
Violin
The violin, sometimes known as a fiddle, is a wooden chordophone (string instrument) in the violin family. Most violins have a hollow wooden body. It is the smallest and thus highest-pitched instrument (soprano) in the family in regular use. The violin typically has four strings (some can have five), usually tuned in perfect fifths with notes G3, D4, A4, E5, and is most commonly played by drawing a bow across its strings.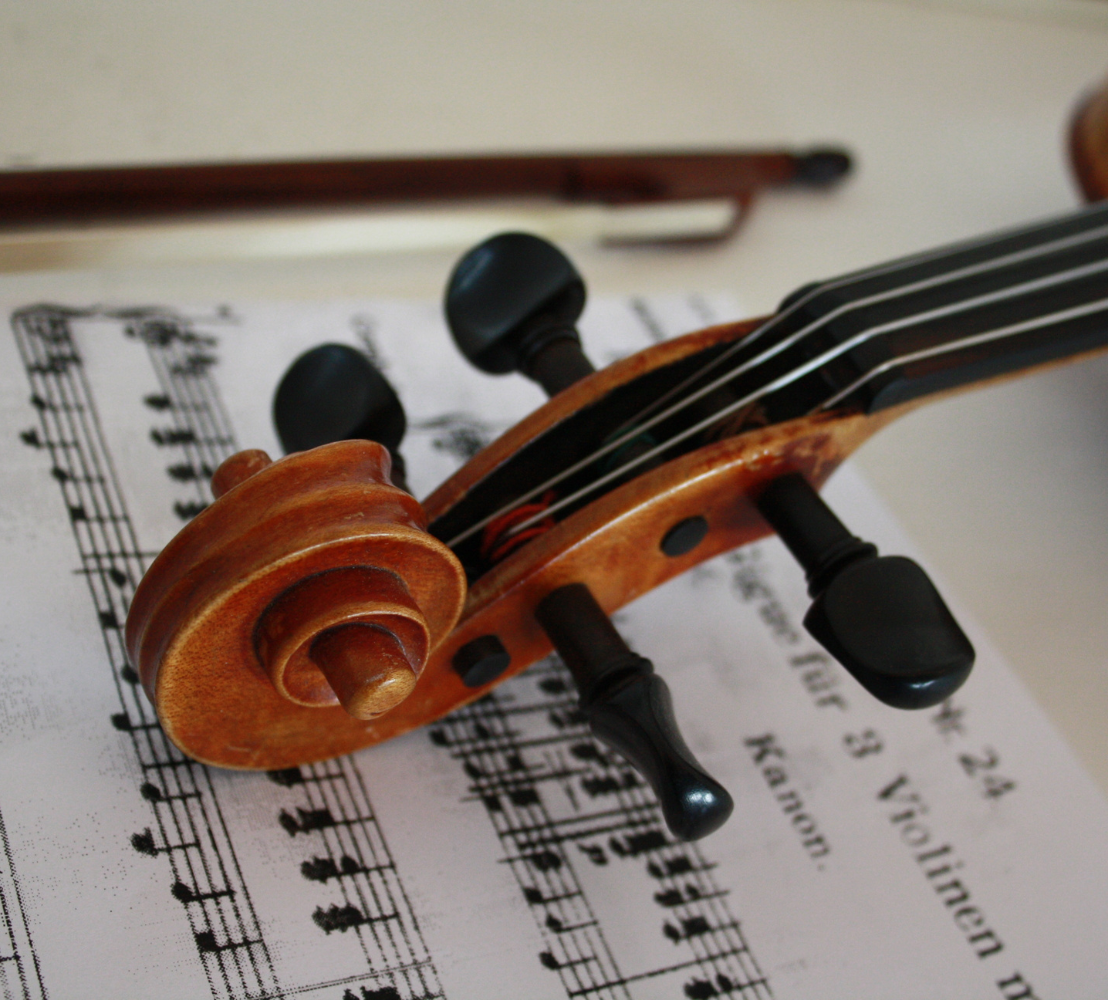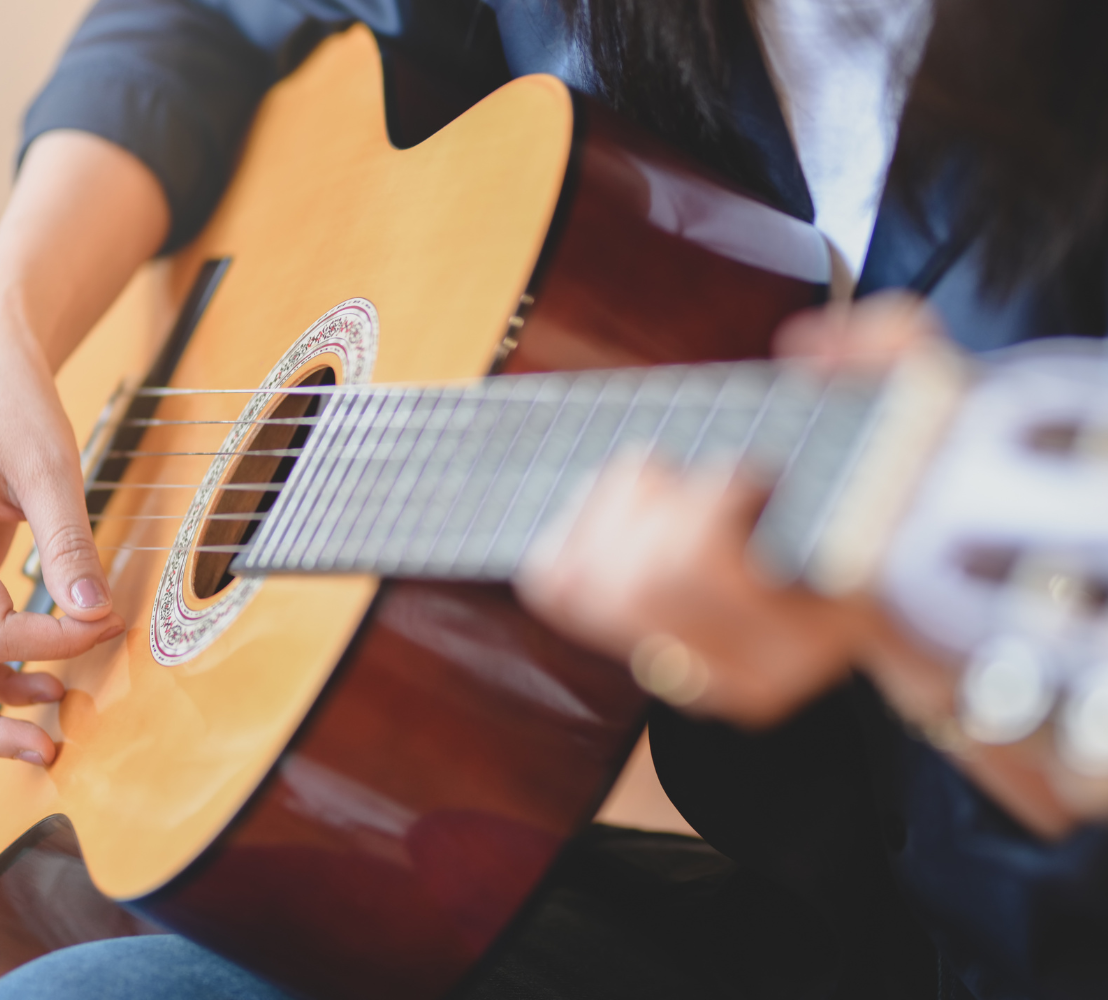 Classical Guitar
The guitar is a fretted musical instrument that typically has six strings. It is usually held flat against the player's body and played by strumming or plucking the strings with the dominant hand, while simultaneously pressing selected strings against frets with the fingers of the opposite hand.
Classical Vocal
Singing is the act of creating musical sounds with the voice. A person who sings is called a singer or vocalist (in jazz and/or popular music). Singers perform music (arias, recitatives, songs, etc.) that can be sung with or without accompaniment by musical instruments. Singing is often done in an ensemble of musicians, such as a choir of singers or a band of instrumentalists.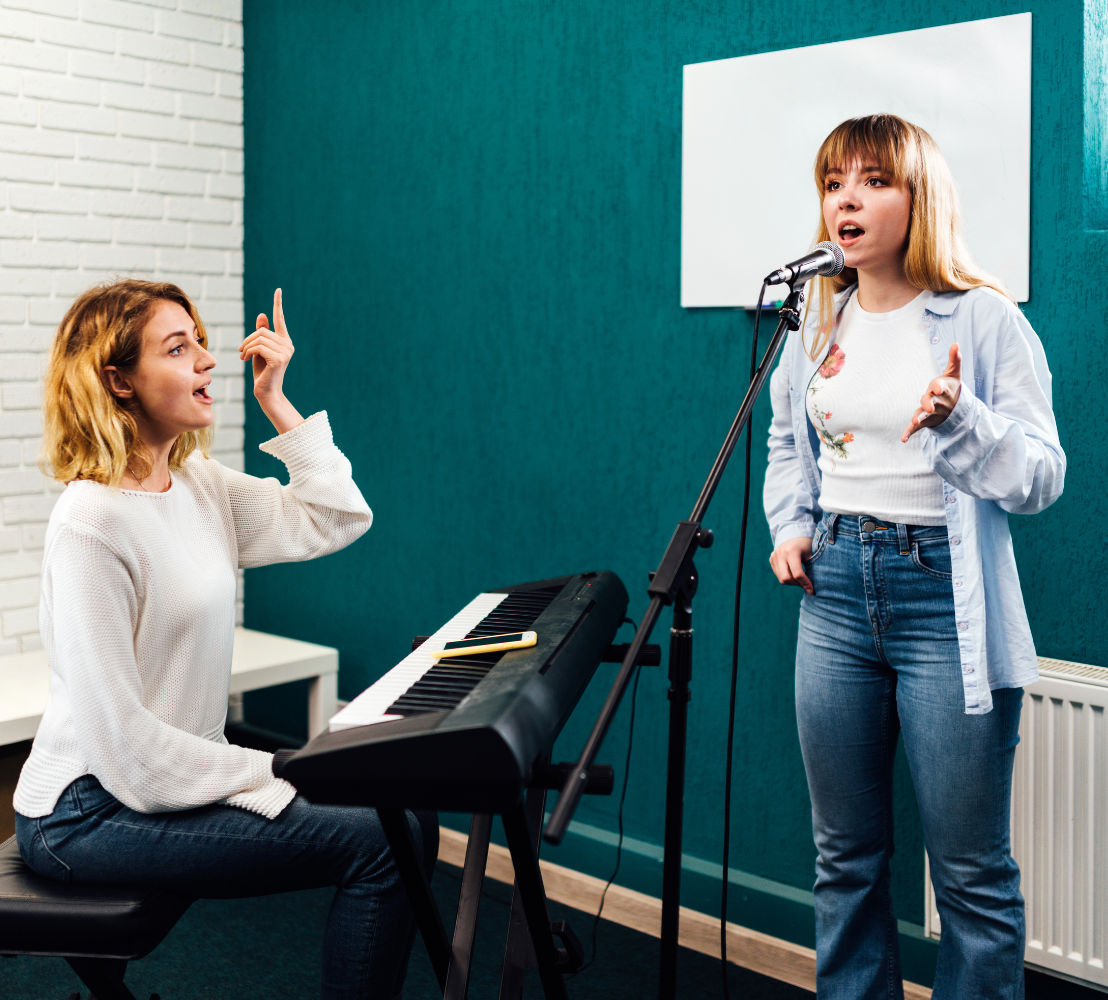 Flute
The flute is a family of musical instruments in the woodwind group. Unlike woodwind instruments with reeds, a flute is an aerophone or reedless wind instrument that produces its sound from the flow of air across an opening. A musician who plays the flute is called a flautist or flutist.
Clarinet
The clarinet is a type of single-reed woodwind instrument. Like many wind instruments, clarinets are made in several different sizes, each having its own range of pitches. All have a nearly-cylindrical bore and a flared bell, and utilize a mouthpiece with a single reed. A person who plays a clarinet is called a clarinetist (sometimes spelled clarinettist).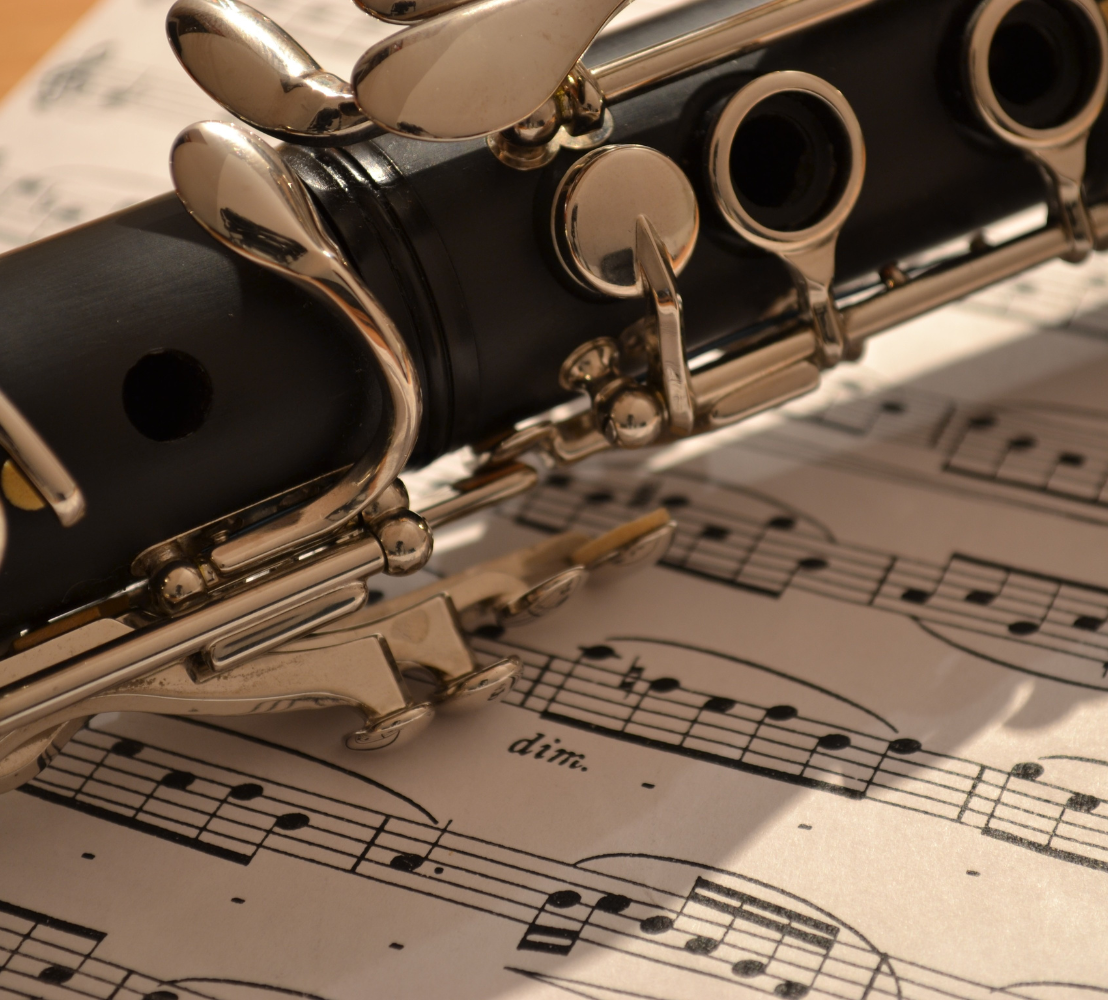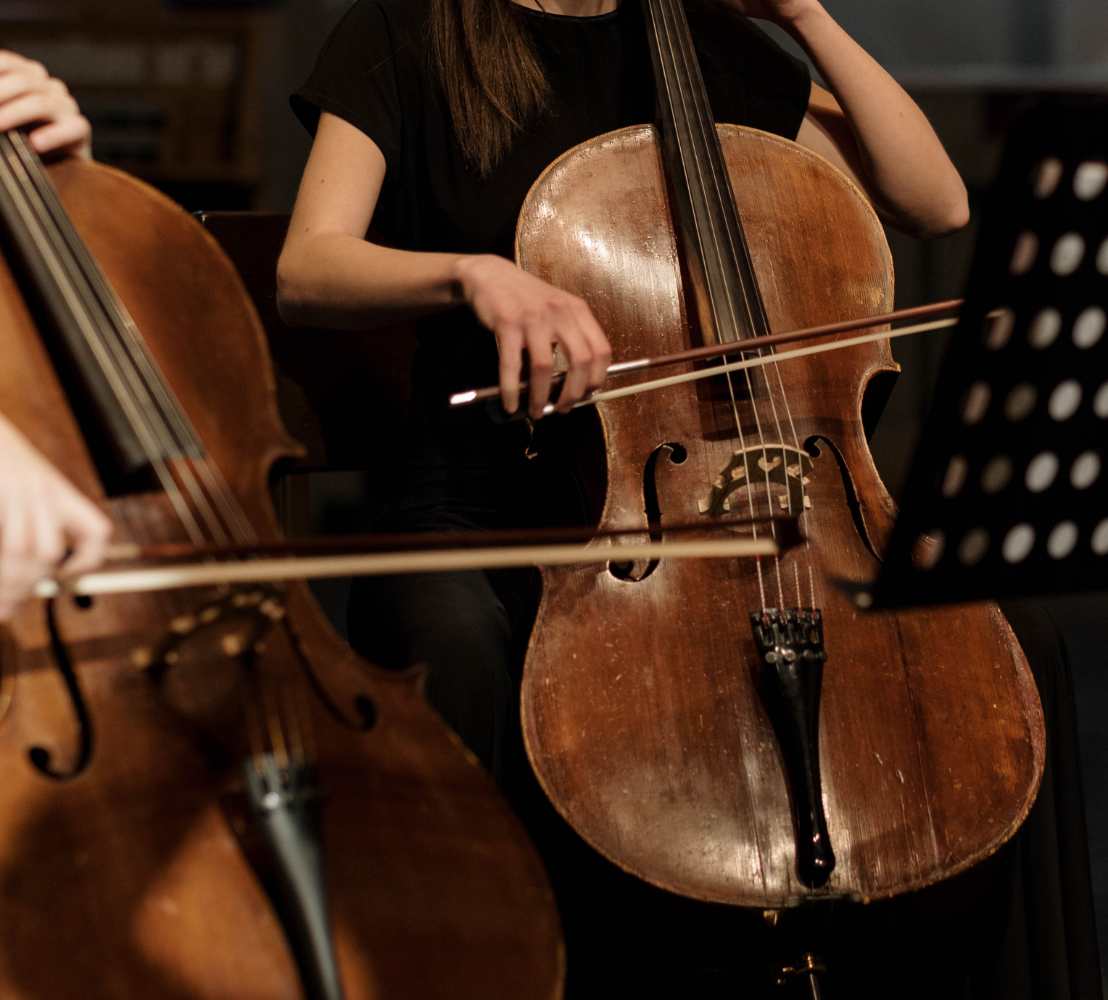 Cello
The cello or violoncello is a bowed (sometimes plucked and occasionally hit) string instrument of the violin family. Played by a cellist or violoncellist, it enjoys a large solo repertoire with and without accompaniment, as well as numerous concerti.