Ballet/Dance
We provide dance class to equip your children with motoric skills and enhance their musical skills. We Provide Ballet Classes, and hip-hop Classes.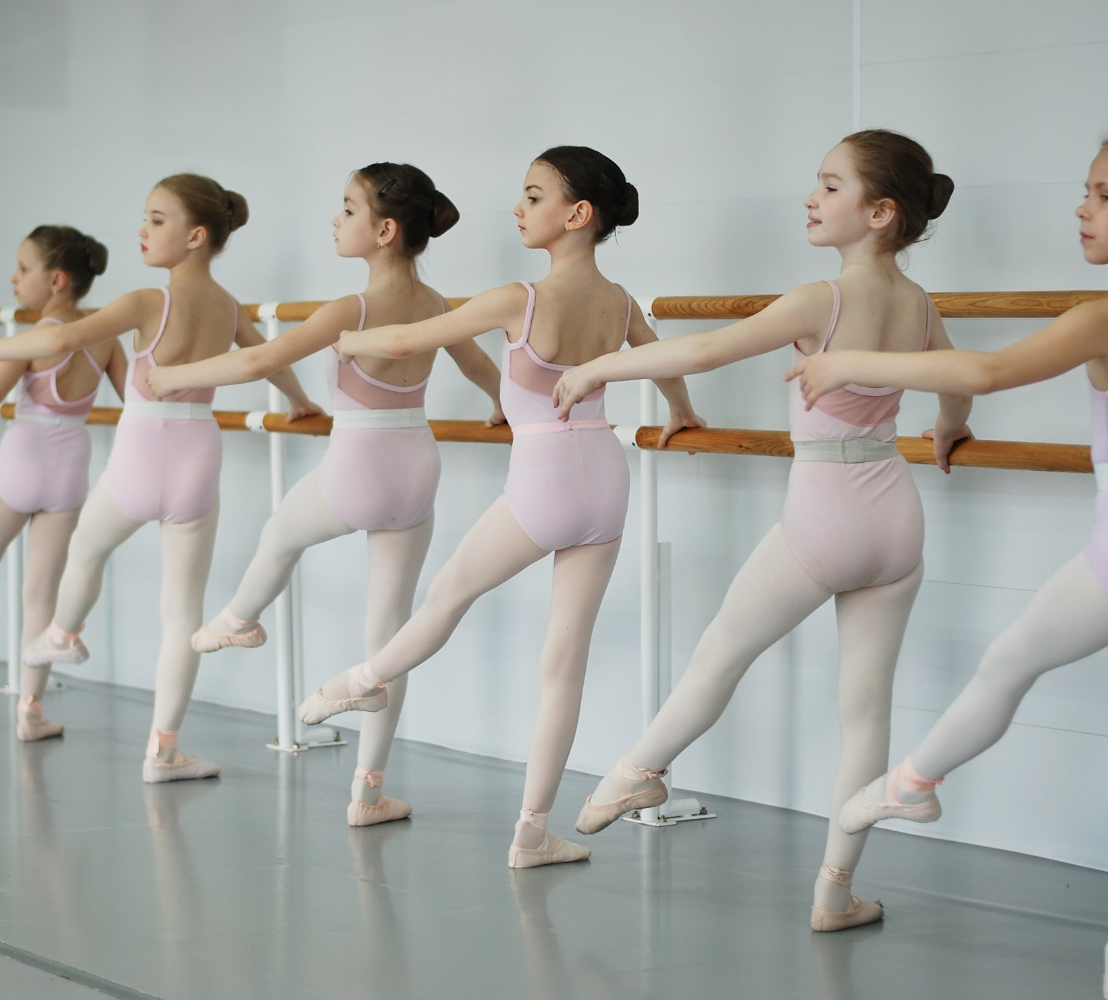 Ballet
Ballet is a type of performance dance that originated during the Italian Renaissance in the fifteenth century and later developed into a concert dance form in France and Russia.

A ballet as a unified work comprises the choreography and music for a ballet production. Ballets are choreographed and performed by trained ballet dancers.
Hip-Hop Dance
Hip hop dance is a range of street dance styles primarily performed to hip hop music or that have evolved as part of hip hop culture.It is influenced by a wide range of styles that were created in the 1970s and made popular by dance crews in the United States.